We are futurists who believe in helping all companies, large and small, start-ups and established, understand the coming changes in technology, people, consumer trends, work practices and everything in-between. We want you to thrive through the disruption era and help you disrupt others who are asleep at the wheel.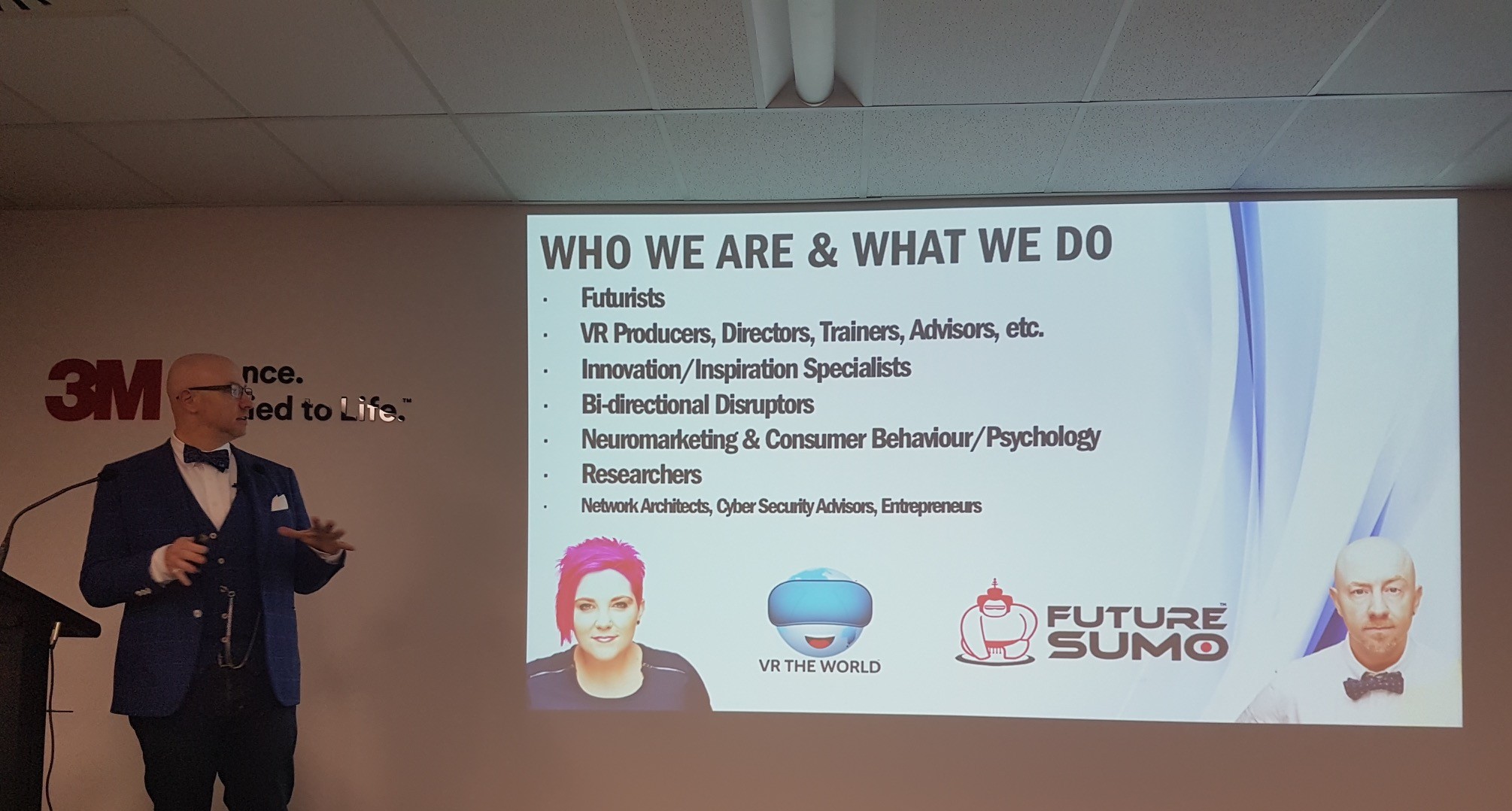 Research Trends
We research and observe the current people and technology trends in each industry. We help our clients understand and make the most of these trends so that they are best equipped to thrive through the coming changes in their market.
At Future Sumo we focus on the coming 3 years so that we can help implement best practices and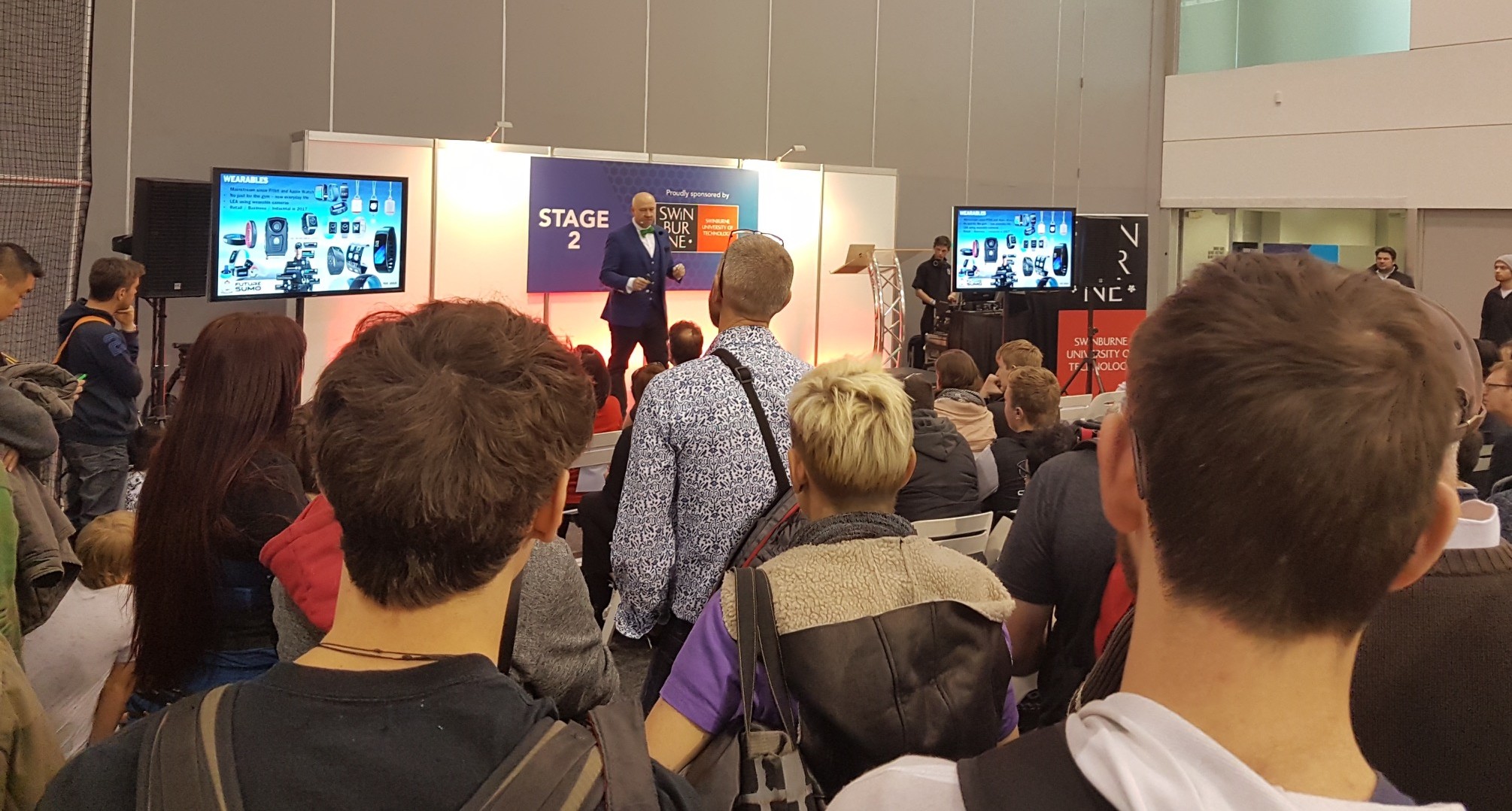 Educate & Create Awareness
We believe in the sharing of knowledge and understanding about the coming trends. In everything we do we work with our clients to educate them and create awareness in the marketplace around the changes that are coming.
We regularly speak at conferences and conventions in hope that we will enable people and companies to make lasting changes that empower them to grow and thrive through the disruption era, rather than get caught unaware like everyone else.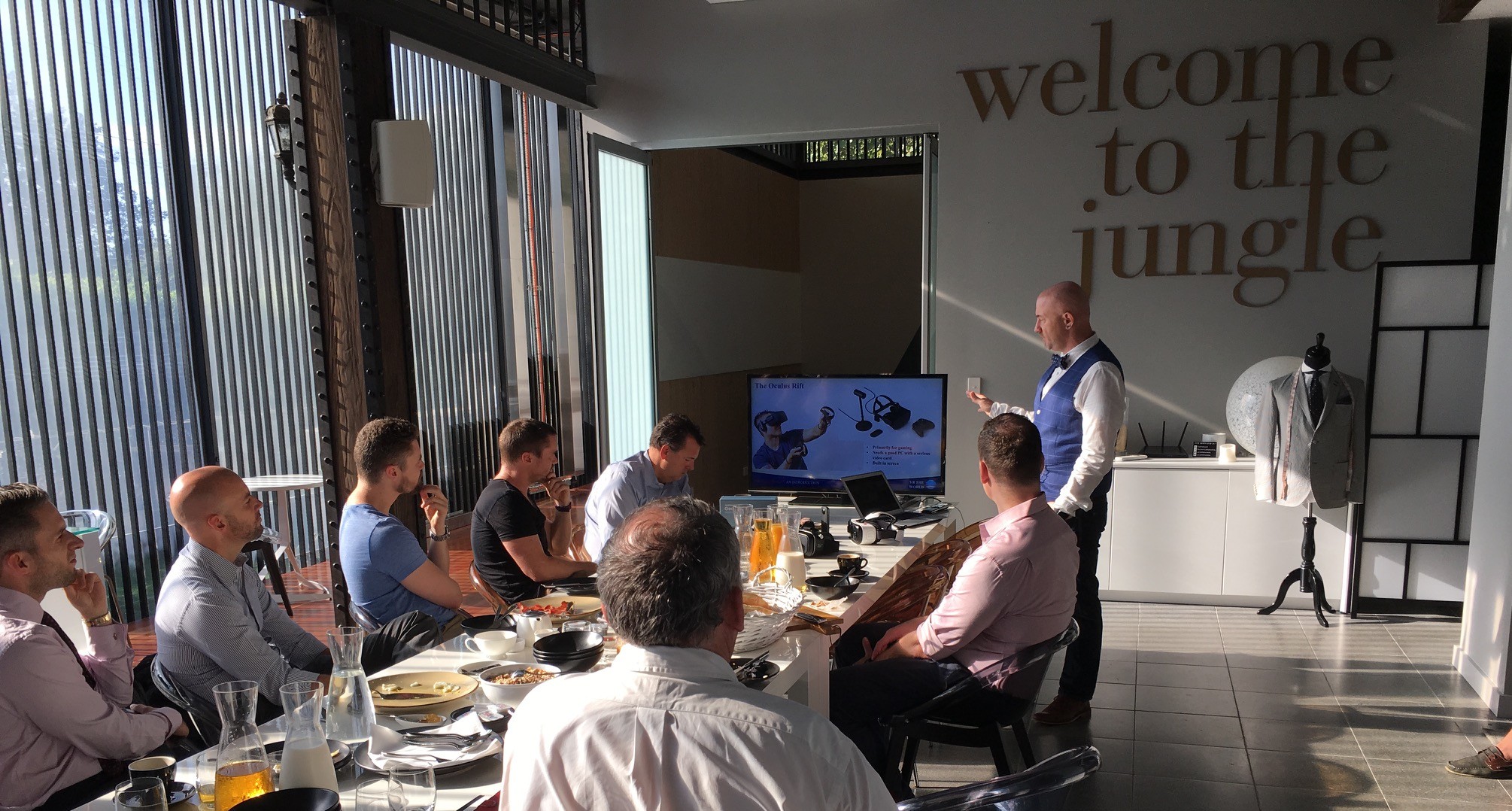 Facilitate & Implement
With longer term projects we are able to facilitate real change within an organisation, from C-Level to management and staff. We work with our clients to implement best practices around the current and future technology and people trends.
We help our clients by enabling them to streamline their operations and increase their market share. Using our knowledge of the current and coming trends we enable companies to implement strategies and technology that will decrease their costs and increase customer awareness and loyalty in all areas of their business.
What is a Futurist?
Futurists explore predictions and possibilities about the future and how they can emerge from the present.
Shanti Korporaal is a serial entrepreneur who's made the Australian top 30 under 30 Entrepreneur awards for 2015 and 2014.  Shanti is the COO of eintellego Networks and in 2015 became the co-founder of VR The World, a virtual reality production studio specialising in the creation of immersive VR Experiences and products.
Skeeve has been advising businesses for over 10 years in how to recognise changes and trends in technology and business practices. He presently focuses on the next 3 years in the areas of: Internet of Things, Virtual Reality, Wearables, and the Network Infrastructure that supports them.